Kynar® Flexible Tubing Key Characteristics
Outstanding flexibility
Chemical stability
Clairity
High purity/ Low extractabales
Benefits:
Excellent chemical resistance to Fuel C, CE10a, CE50a, CE85a, CM15a, Biodiesel.
Temperature rating up to 150C continuous
Low flame and smoke characteristics
Outstanding permeation compatibility with all hydrocarbons
High abrasion resistance
Cold weather impact strength
Bondable to other materials

Kynar® Tubing Specifications
| | | | |
| --- | --- | --- | --- |
| Type | Temperature2 | Pressure1 | Available Diameters |
| Flexible Tubing | up to 107°C (225°F) | vacuum rating up to 2.07Mpa (300 psi) | 1.6 - 152.4 mm (1/16" - 6") |
| Rigid Tubing | up to 121°C (250°F) | vacuum rating up to 1.59 MPa (230 psi) | 3.2 - 324 mm (1/8" - 12-3/4') |
Note1: The above Kynar® component temperature, pressure and sizing data are compiled from industry data and are for illustrative purposes only. The actual temperature and pressure ratings of your system, as well as its resistance to chemical attack, are dependent on many environmental factors. Higher operating temperatures will reduce the Kynar® system's maximum operating pressure; higher operating pressures will reduce the system's maximum operating temperature. Higher operating pressures or temperatures may also require increased component wall thickness. Consult your Kynar® component supplier about your system's operating parameters before purchasing a Kynar® system.
Note 2: Kynar® componetns can withstand continuous temperatures as low as -30°C (-22°F) under certain conditions. Please contact your Kynar® component supplier with specific information about your application to determine the lowest recommended operating temperature of your Kynar® system.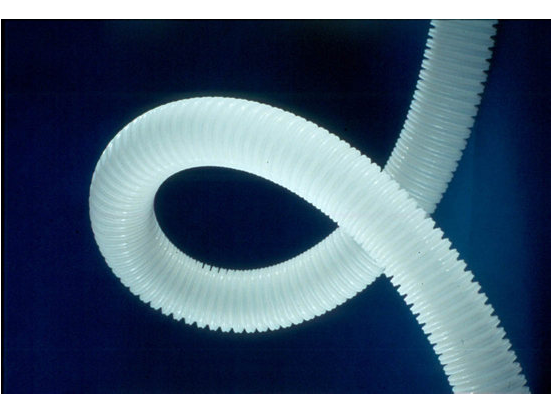 Looking for technical data?