Rilsan®
Advanced
Bio-Circular Polyamide 11
Extreme durability and toughness
Including Advanced Bio-Circular Rnew® Range
Pebax®
Thermoplastic Elastomers
Extreme energy return & light weight
Flagship Polymer Families
Complementary Polyamide Families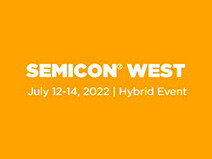 Semicon West
From July 12th to July 14th 2022
Moscone Center
Arkema will exhibit Kynar® and Kynar Flex® PVDF resins for the semiconductor industry. Kynar® ...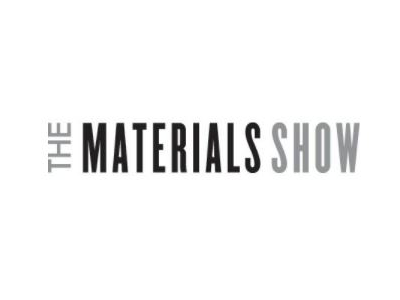 The NW Material Show and Premiere Vision Sport
From August 10th to August 11th 2022
Oregon Convention Center
Arkema's Rilsan® Polyamide 11 and Pebax® elastomers are widely used in the high performance sports ...
Looking for technical or regulatory data?