Arkema is proud to have been selected to protect NASA's iconic logo on the Artemis 1 Space Launch System (SLS). The innovative coating is powered by Arkema's Kynar Aquatec® PVDF latex and provides extreme durability to keep NASA's red "worm" logo on the solid rocket boosters intact while soaring to space.
The historic Artemis 1 SLS lifted off from Kennedy Space Center in Florida on Nov. 16. It will send the Orion spacecraft approximately 1.3 million miles, orbiting the Moon and returning to Earth on Dec. 11.
The SLS boosters featuring NASA's red logo are the largest, most powerful solid propellant boosters ever built for flight.
The waterborne clearcoat protecting the logo was created by Arkema's partner, Acrymax® Technologies Inc.
Kynar Aquatec® PVDF latex
enabled Acrymax
®
Technologies
to design a water-based protective coating with exceptional durability
in low VOC, air-dry systems.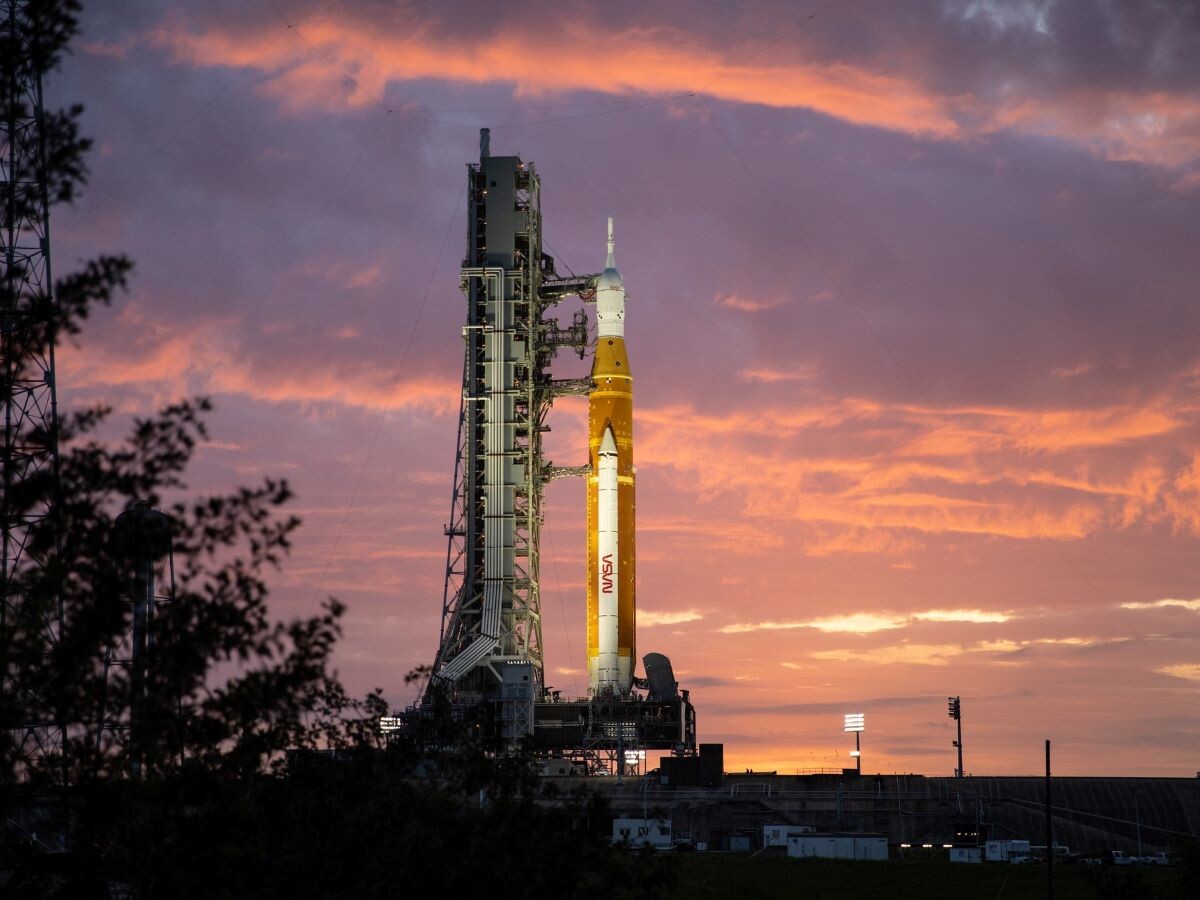 "We work hand-in-hand with partners like Acrymax® Technologies to create custom solutions. Their ability to extend this partnership to NASA and develop a formulation strong enough to withstand the intensity of the most powerful rocket in the world is spectacular in many ways," said Paul Lavallee, global market manager Kynar® Coatings at Arkema.

"Kynar Aquatec® PVDF latex is really unique in that it delivers such world-leading performance in a user-friendly fashion. No baking or post-treatment is required."
Arkema shares its technology with formulator partners through an exclusive licensing program governed by rigorous quality and performance requirements.
Learn more
.