Arkema manufactures fluoropolymer processing and recycling aids under the trade name Kynar® Polymer Processing and Recycling Aids (PPRA). These process additives aid in the extrusion and recycling of thermoplastic resins, particularly polyolefins. Kynar® PPRA has been used in the polyolefin market since the 1980's, providing a range of benefits including the elimination of melt fracture, reduction of die build-up, increased output (particularly useful for converters using recycled resin and looking to increase their output), reduction of extrusion pressure, and faster changeovers.
Kynar® PPRA grades come in a variety of melt flow rates and melting points to match up nicely with the manufacturer's polyolefin processing conditions. Kynar® PVDF grades have FDA compliance for polyolefin resins to allow broad range of use in food contact films. The materials are offered in both pellet and powder forms to allow for ease of extrusion and good dispersion with the polyolefin resin matrix.
Our speakers for this event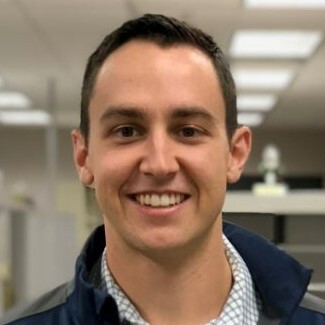 Robert (Bob) Lowrie

Field Sales Engineer
Market Manager
"Measuring the effect on processing efficiency when using a fluoropolymer processing and recycling aid in LLDPE resins"
Robert Lowrie has worked at Arkema for 4 years. He is currently a field sales engineer for their Fluoropolymer division and manages their North American polymer processing aid market. He received his B.S. in chemical engineering from Villanova University, and his MBA from West Chester University. He is a member of the Society of Plastics Engineers (SPE) and has been recognized by the International Association of Plastics Distribution (IAPD) for completing the IAPD Performance Plastics Level I Certificate Program.
Practical information
When ?

From February 1st to February 3rd 2022

Where ?

St. Augustine, FL - USA

Booth ?

Booth # - 11