PLASTIC JAPAN gathers all kinds of plastic and composite materials, as well as manufacturing and processing technologies. As a designer of materials and innovative solutions, Arkema shapes materials and creates new uses that accelerate customer performance. Our flagship brand families, Kynar® PVDF, Pebax® elastomers, Rilsan® polyamides represent some of the world's highest performing polymers across diverse markets, such as automotive, chemical processing industry, energies or consumer good. We will also showcase Elium®, a thermoplastic resin from Arkema with unique properties and high performance Piezotech® polymers, fluorinated electroactive materials. Each demanding durability, longevity and consistency of supply across the globe.
Arkema takes up the challenge of the circular economy with its high performance polymers by currently building the world's largest bio-factory for advanced polyamide 11 in Singapore, while also co-founding and driving "Pragati", the world's first sustainable castor farming program, and launching its flagship Virtucycle® program for partially and fully recycled advanced bio-polymer. The program develops loops for the collection and regeneration of high performance polymers while minimizing CO2 emissions.
Our speakers for this event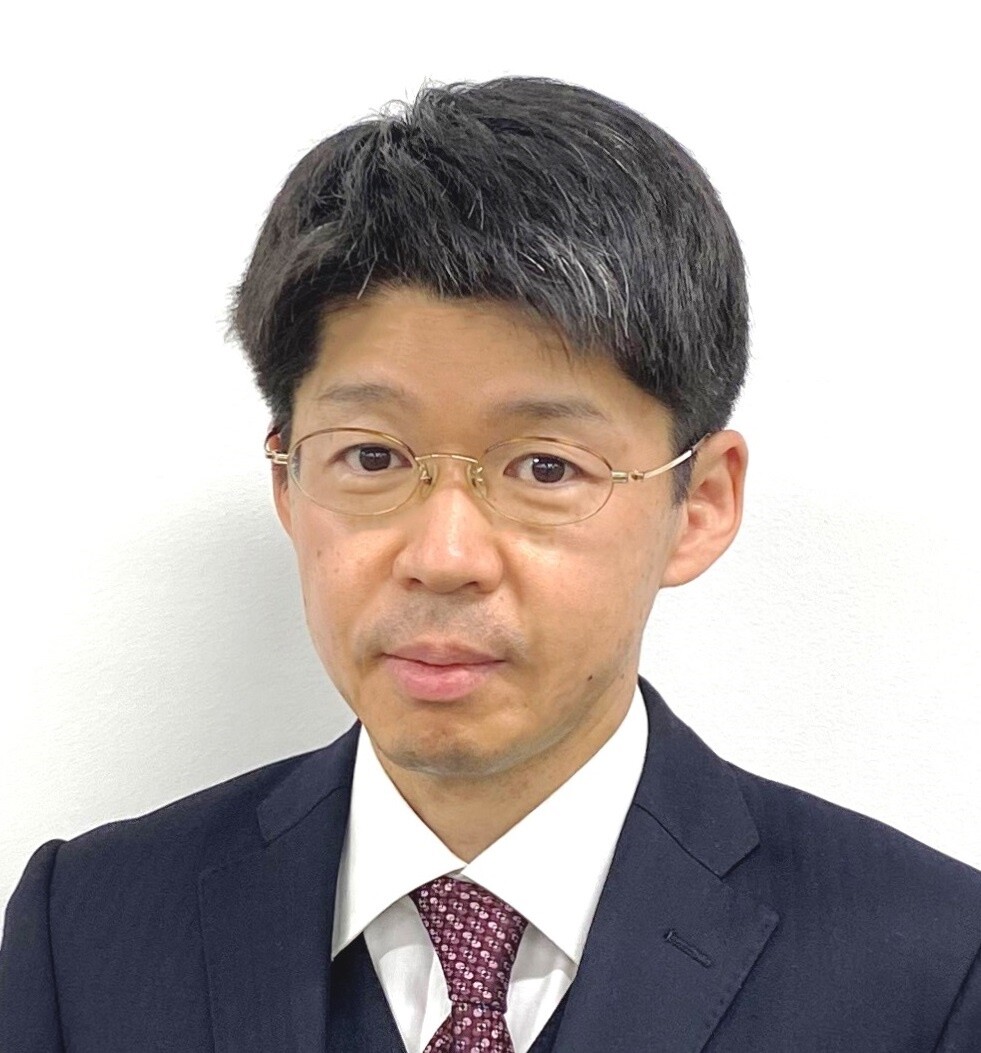 Yoshiyuki Shimonishi Group Manager Consumer, Industry and Powders
"Arkema's Advanced Bio-Circular (ABC) Materials"
Yoshiyuki SHIMONISHI joined Arkema in 1996. Based in Kyoto Technical Center, he started working for Platamid hotmelt adhesive in 1997, to provide technical and development supports to customers in Asia. After that, he worked for other markets like consumer and industrial applications and he is now taking care of medical and textile markets. Bio ambassador for HPP products since 2021.
Practical information
When ?

From May 11th to May 13th 2022

Where ?

Osaka, Japan

Booth ?

Booth# - 7-4