At Arkema, we make innovative materials for a sustainable world. For fighting corrosion, our solutions include Kynar® PVDF resins and Rilsan® PA11 and Kepstan® PEKK powder coatings. Kynar® PVDF has high-temperature and chemical resistance, low permeability, and high strength. Rilsan® PA11 powder coatings have great corrosion protection, impact and abrasion resistance, flexibility, and food & water approvals. Kepstan® PEKK offers ultra-high performance for the most demanding applications.
Our speakers for this event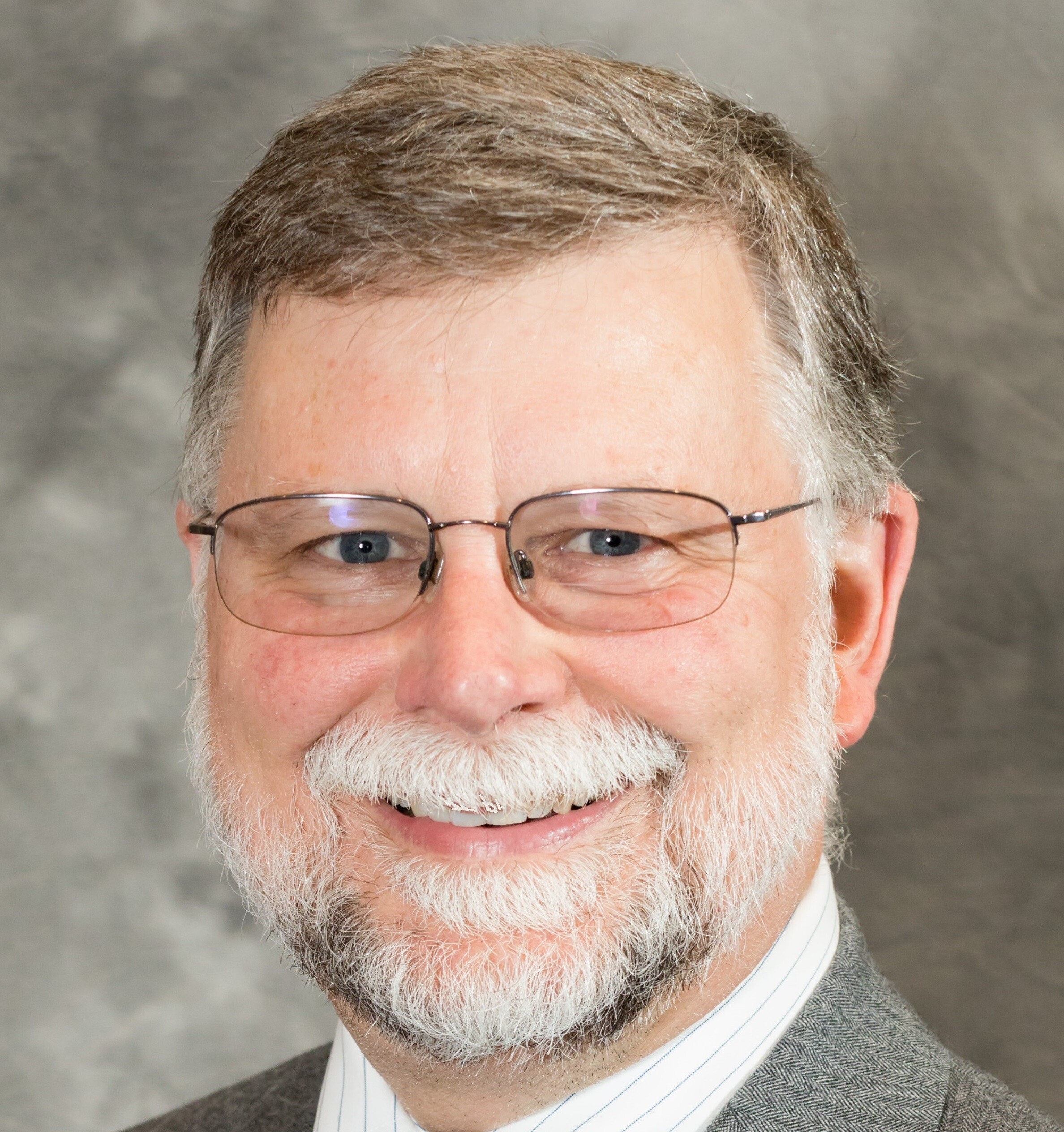 Kurt Wood, Ph.D.

Senior Principal Scientist, KYNAR® PVDF R&D
"New long service life topcoats for pad-mounted transformer enclosures"
Dr. Kurt Wood is a Senior Principal Scientist at Arkema, Inc., with a PhD. in Chemistry from the University of California at Berkeley. He has worked in the polymers and coatings area since 1989, first with the Rohm and Haas Company, and with the KYNAR® PVDF coatings R&D group since 1996. Areas of particular interest include waterborne coatings, crosslinking technologies, and weatherability prediction for coatings.
Practical information
When ?

From March 7th to March 9th 2022

Where ?

San Antonio, TX - USA

Booth ?

Booth # 1015