Arkema will be exhibiting at the ISPO tradeshow in Munich from November 28th to 30th 2023, the world's largest multi-segment trade fair for the sports business. With sustainability being more than an imperative to reduce the environmental impact of the industry, protect the outdoors and face regulatory challenges upcoming in the next years, Arkema is committed to provide a wide range of low-carbon solutions to equipment manufacturers.

Meet Arkema's material experts at Booth A1-504 and find out more about innovative solutions for more sustainable sports equipment!

Arkema relies on a unique expertise of over 75 years in chemistry derived from castor oil, a raw material of natural origin, to develop ranges of Advanced Bio-Circular ("ABC") materials used in the sports industry from footwear components to winter sports or outdoor equipment.
Arkema and its specialty adhesives solutions division Bostik will showcase their wide range of innovative solutions, including :
Equipment design
World famous Pebax® elastomers, a full range of high-performance materials used for their lightness, outstanding energy return, as well as their exceptional toughness and flexibility.
Highly reinforced Rilsan® PA11 grades, allowing ever thinner designs.
Rilsan® PA11 powders, cornerstone of the development of additive manufacturing for mass production of performing parts and allowing lightweighting of structural/functional elements.
Bostik adhesive portfolio for shoes assembly (hot melt or reactive adhesives as liquid, powder, pellets, web and films)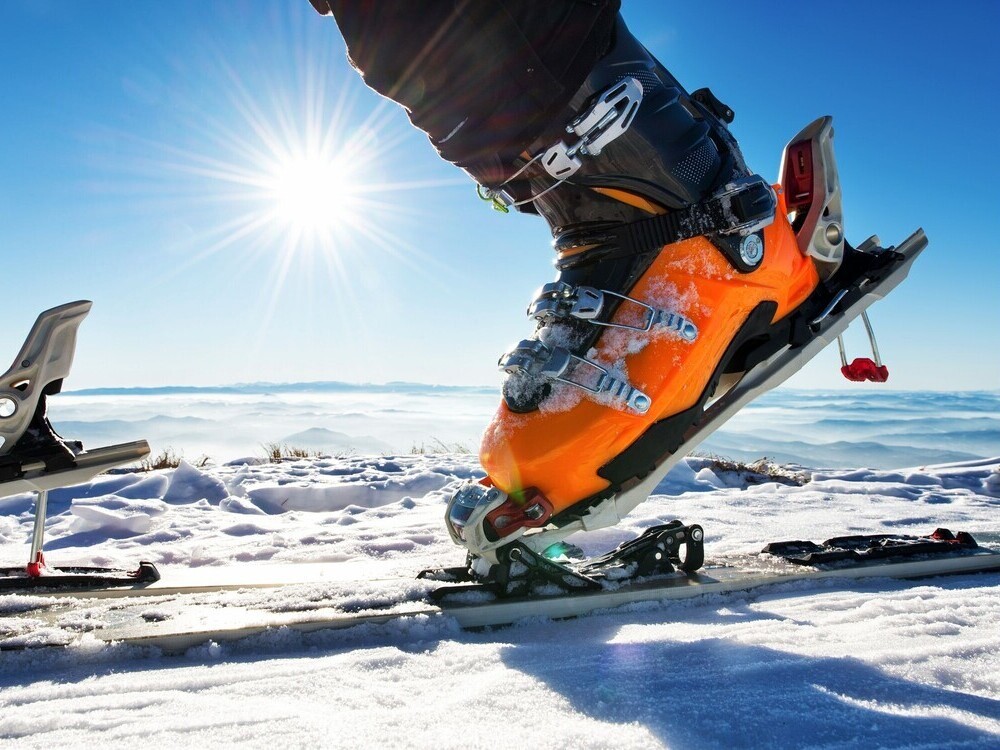 Accessories
Highly filled Glass or Recycled Carbon fibers reinforced Rilsan® PA11 grades for durable smartwatches or fitness trackers
Born2Bond engineering adhesives for wearable electronics (smart watch, GPS, sensors…) with high-end technologies such as UV-CIPG (Cure In Place Gasketing) and HMPUR (Hot Melt Polyurethane) enabling high bonding performance and precise dispensing across different applications and assembly processes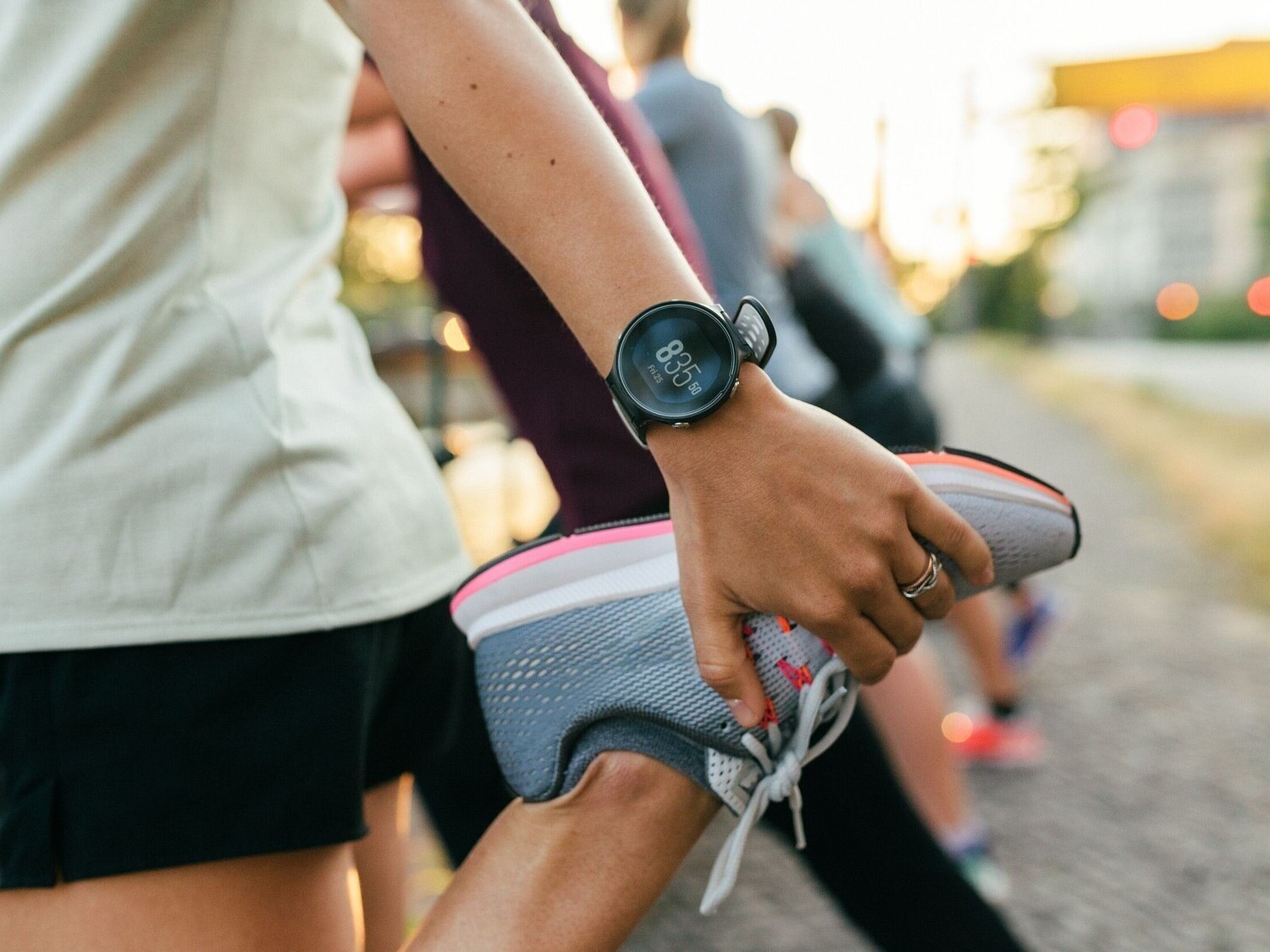 MATERIAL HIGHLIGHT : Rilsan® PA11 with recycled carbon fibers
Now available globally, Rilsan® BSR30 Black R30 TLD is a PA11 grade reinforced with 30% recycled carbon fibers particularly suited for high-end equipment such as ski bindings or footwear components.
Apparel & Textiles
Rilsan® PA11 materials for textile applications, a more sustainable alternative to conventional yarn materials with excellent mechanical performance, very low moisture absorption and soft touch feeling.
Waterproof & breathable films made from hydrophilic Pebax® grades, ensuring high performance and durability over time
Bostik portfolio for textile lamination (hot melt or reactive adhesives as liquid, powder, pellets, web and films), offering versatility, efficiency and more sustainability to sport apparel including innovations such as stitchless clothing.
FOCUS ON: Rilsan® Polyamide 11's carbon footprint reduction
In 2023, Arkema has further decreased the carbon footprint of its bio-based Rilsan® polyamide 11 grades reaching less than 2 kg CO2e/kg (according to ISO14040, 14044 and 14067 standards).
It represents an improvement of around 70% relative to traditional polyamide materials using fossil-based raw materials and conventional energy sources.
The lower carbon footprint applies to the entire global production of Rilsan® PA11 grades, not just a particular set of grades or a certain location.
Our common goal: circularity
Committed to an ambitious approach as a responsible manufacturer to limit its environmental impact, Arkema participates in voluntary initiatives to drive positive societal impact along the value chain and for the rational use of resources in its production activities, creating recycling loops to regenerate its materials.
We provide partially or fully recycled polymer grades certified through independent certifications and guarantee that our recycled high-performance materials have properties similar to virgin materials.
More than 10 references will be launched within Rilsan® PA11, Rilsamid® PA12 and Pebax® TPE ranges by the end of the year.