Electrical and Electronic Components
Watch the webinar recording
Wire and Cable
Kynar Flex® fluoropolymer resins are used to make jacketing material for transportation applications where flexibility, toughness, and resistance to chemicals and corrosive fluids are important. Kynar® and Kynar Flex® resins are processible on standard polyolefin equipment, enabling easy processing.
Kynar® PVDF also offers high temperature performance, flexibility, flame retardancy, and aggressive chemical, abrasion and cut-through resistance.
Battery busbar coating
BEV and HEV applications require highly resistant material to guarantee sustainable and durable vehicle operation. One key component of the battery system is the busbar. Busbars combine a system of electrical conductors, which collect and distributes electrics current to power vehicle subsystems. This power distribution component consists of copper or aluminum conductors and an insulated coating for high-temperature applications.
Our bio-based Rilsan® PA11 coatings meet all the requirements needed for the extreme performance challenges of busbar applications. Rilsan® PA11 coatings provide exceptional abrasion resistance as well as thermal and chemical resistance.
Lithium Ion Battery
EV batteries demand extreme performance, especially for weight reduction, life expectancy, safety, and charging time. Kynar® PVDF has been used in the produciton of lithium ion batteries since the 1990's and continues to lead the industry as a high performance electrode binder solution.
Key benefits of Kynar® PVDF binder solutions:
High adhesion allows for reduced binder loading and higher active material content. This produces a higher capacity battery
Electrochemical stability and inertness produces a longer life expectancy
Improved safety can be achieved thanks to exceptional oxidation and chemical resistance
Adapted swelling behavior enhance ionic exchange levels, enabling faster charging time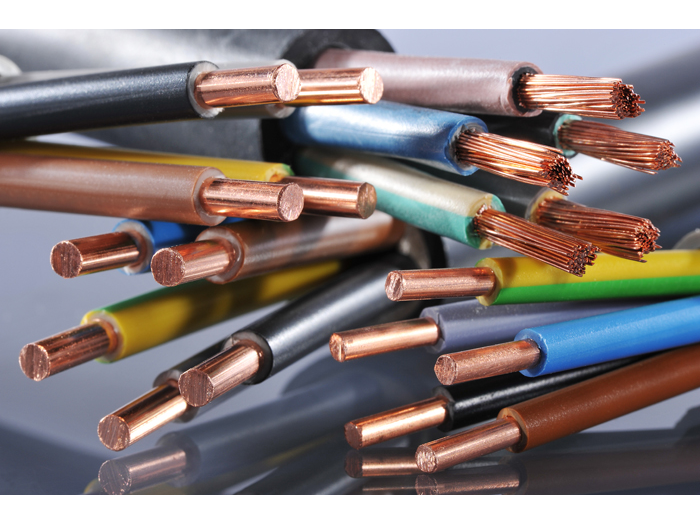 Key Performance Characteristics for Wire & Cable
High temperature resistance
Excellent flexibility
Compatible with oil, fuel and automotive fluids
Low smoke and self extinguishing
Resistance to sunlight
Excellent cut-through resistance
Resistance to electrical arc tracking
Meets MIL-W-81044/12 - SAE AS81044/12 standards
Meets SAE J1127/28/30/39 standards
Meets ISO 6722 standards
Learn more about our Wire & Cable solutions
Key Performance Characteristics for Battery
High electrochemical, thermal, and chemical stability
High purity
Ease of processing
Excellent adhesion and cohesion between particles
Grades for battery applications:
View and Download Our Transportation Brochures and Case Studies!
Looking for technical data?
Search for technical data sheets and even compare grades side-by-side