Pebax® Elastomer Family
Product overview
Pebax® thermoplastic elastomers consist of polyamide and polyether backbone blocks. These specialty elastomers offer very low material density, a wide range of shore hardness values, extremely efficient energy return (over a wide temperature range) and are optionally biobased.

Geographic availability
Africa
Asia Pacific
Europe
Latin America and the Caribbean
Middle East
Northern America
Oceania
3D printed parts made from Arkema's bio-based Pebax® Rnew® elastomers now available from Erpro 3D Factory
Erpro 3D Factory has reached a significant milestone by developing an integrated supply chain in ...
Read more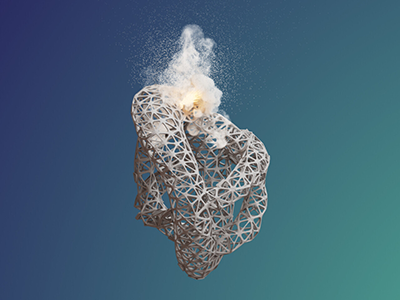 Arkema launches "EASY3D", its online on-demand additive manufacturing platform
The platform allows the user to select the ideal 3D printing material based upon a proprietary ...
Read more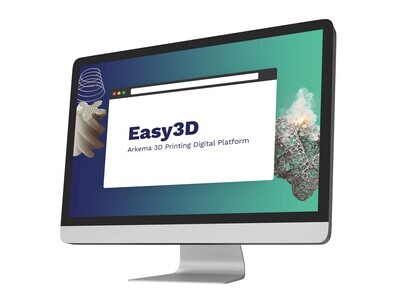 Use Pebax® elastomers for high-performance applications:
Looking for technical data?